Find out what's holding you back as a professional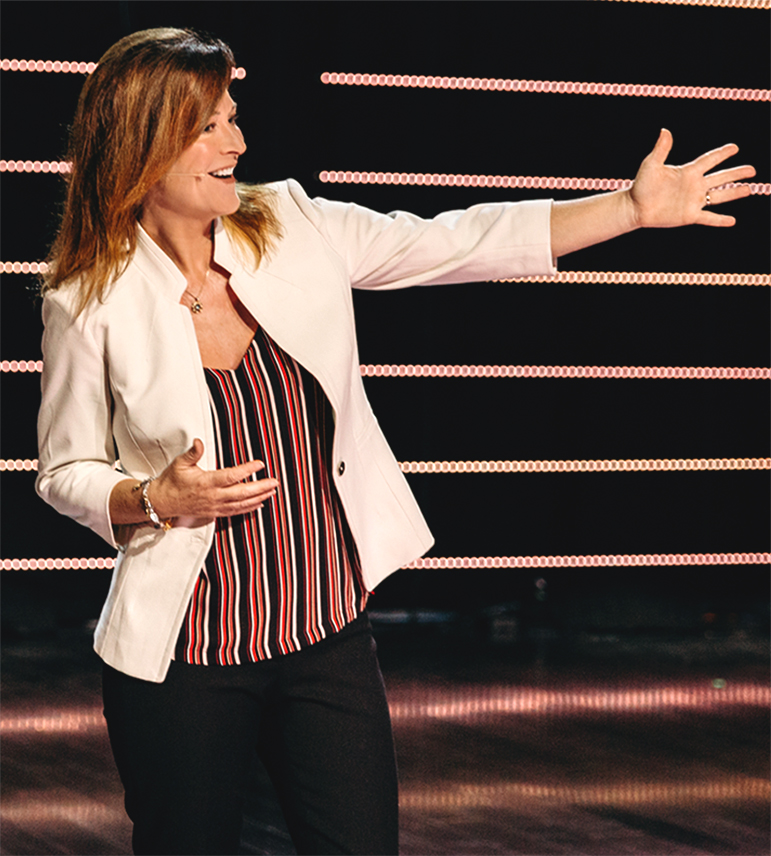 If you want to be a
speaker

,
you need a great coach.

Do you have a story you want to share with the world, but you just can't seem to get to the heart of your message?

Do you want to become a professional speaker, but you are worried that you might not have what it takes?

Are you frustrated and feeling stuck in your speaking career?
I understand. I've been there, and it's

scary.
Professional speaking isn't just about delivering information, it's about connecting with your audience on a deeper level. You want to deliver a talk that is captivating and memorable, one that resonates with your audience and leaves them wanting more.
I can help.

SELECT AN OPTION
Which one are you?
YOU'VE BOOKED THE GIG BUT YOU DON'T KNOW HOW TO CREATE A KILLER PRESENTATION
Some people say yes, then spiral into panic and self-doubt as the big day approaches.
Why? They know what they want to say, but they haven't even begun to develop their presentation.
Let me help you gain the clarity and confidence you need to deliver a top-notch presentation
YOU'VE GIVEN A FEW PRESENTATIONS BUT YOU AREN'T GETTING REPEAT WORK
You've been a speaker for a while but you can't seem to get to the next level.
It's not always what you say, but how you say it. Even the best publicist in the world can't overcome the stigma of a bad presentation.
I can help you deliver a clear, engaging talk that will open the door to bigger opportunities.
YOU KNOW YOU HAVE WHAT IT TAKES BUT YOU DON'T HAVE ANY BOOKINGS
You've polished your presentation to a mirror-like shine, but you haven't gotten any gigs.
No matter how fabulous your presentation is, if you can't communicate its value, you won't get very far.
I can help you perfect your pitch so meeting planners will get excited about hiring YOU.
WORK WITH ME
Harness the power of your words to convey your message, no matter how big or small.
What is keeping you from sharing your message with the world?
Perhaps you've been asked to speak at an important event, but you're afraid that your presentation isn't polished enough OR your message isn't compelling enough to make your audience want to take action.
It's time to stop procrastinating and overcome your fear.
I can help you turn that fear into positive energy on the stage. With my expert guidance, you will learn to master the art of public speaking so you can speak to any size audience with confidence and clarity.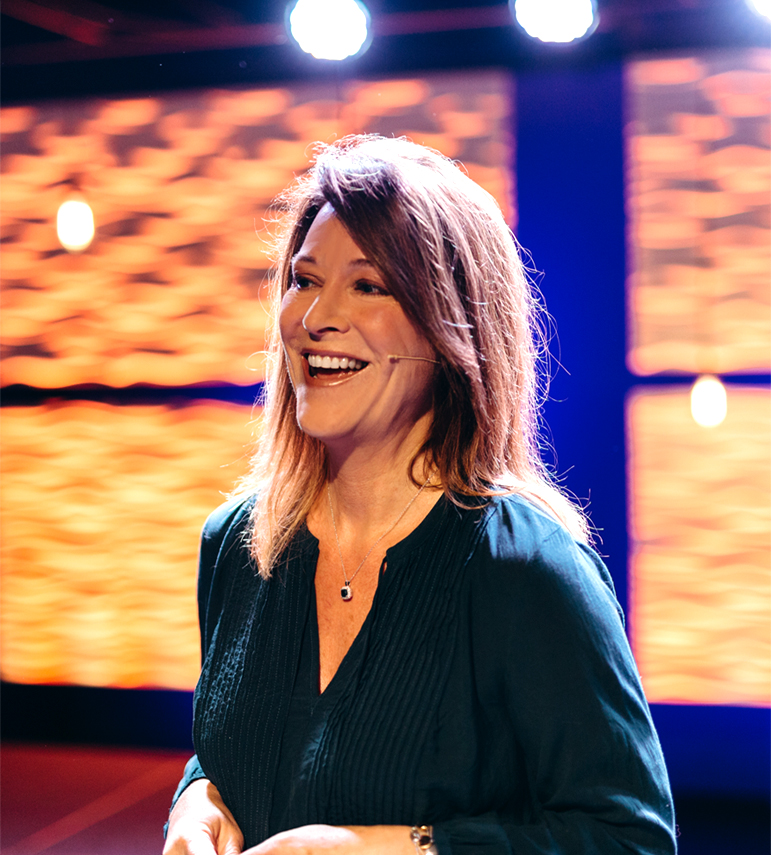 GET RESULTS
Setting the stage for

success
As an International public speaker AND a former meeting planner, I draw from both my on-stage and behind-the-scenes experience. Whether you want to present at the regional and state level, or be a keynote speaker on the big stage, I know what works.
BECOME A GO-TO SPEAKER
When you become a stand-out speaker in your field, you WILL get booked again and again.
GAIN CONFIDENCE
Feel calm, focused, and confident on the day of your big event.
LEAVE A LASTING IMPRESSION
Not only will your audience remember your words; they will remember YOU!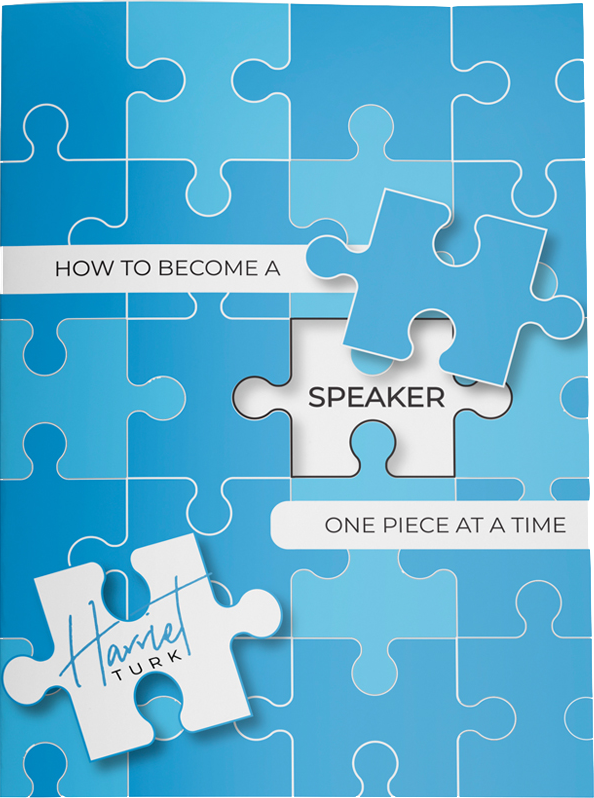 RESOURCES
So, you want to be a speaker, BUT, you aren't sure where to begin.
DOWNLOAD THIS FREE WORKBOOK FOR GUIDANCE ON:
How to determine your target audience and develop a message that resonates
How to discover your unique speaker DNA
How to tell a compelling and relatable story
How to warm up the crowd so they are instantly engaged
How to set up your speaking business for success
How to market yourself and get bookings

COACHING PROGRAM
1:1 Coaching
Work with me one-on-one to hone your message and enhance your public speaking skills.

COACHING PROGRAM
Small Group
Host a customized program for your team or join a small group workshop.

WHAT TO EXPECT
3-Stage Process Tailored to YOU

SCHEDULE A CALL
What to expect: During our initial call, I will guide you through a Q&A session to determine if we are a fit.
Why are you ready to work with a coach?
What is holding you back from success?
Are you ready to be great on the stage?

CREATE A PLAN
What to expect: Together, we will set a timeline for our sessions, clarify your needs and objectives, and develop your customized program.
No two coaching programs are alike because no two speakers are the same.
I will give you practical information along with a step-by-step plan to create your signature presentation.

DO THE WORK
What to expect: Finally, we will determine whether we need to design a presentation from scratch or build on your existing material.
The goal is to create a memorable presentation that only YOU can give!
When it comes time to take the stage, you will feel comfortable and confident in your content and delivery.

"EVERY STORY HAS A PURPOSE; LET ME HELP YOU UNCOVER YOURS."
As a motivational speaker, my focus has always been on helping my audience discover their full potential. Over the past 25 years, I have spoken to thousands of people to help them transform their lives in powerful ways!
As a professional speaking coach, I want to do the same for you. I will work with you to uncover your unique message, connect with your audience, and tell your story in a way that leaves them wanting more of YOU.
While many coaches focus on the "business of speaking" – building a website, marketing, lead generation, and using social media to land high-paying clients – my focus is on YOU and your message.
While promoting yourself as a speaker and getting hired is essential, marketing alone won't help you where it counts–on the stage!
"There is no amount of marketing that will help you if you can't back it up on stage. The best publicity in the world cannot make up for a bad presentation."
HARRIET TURK
What's holding you back as a professional

Which F•R•I•E•N•D are you when it comes to your speaking style?
Are you…
Take this quick and easy quiz to learn more about your speaker persona
and what may be holding you back from success on the stage.
FORM
Work With Me
Ready to get started? Let's talk!